Hello! 👋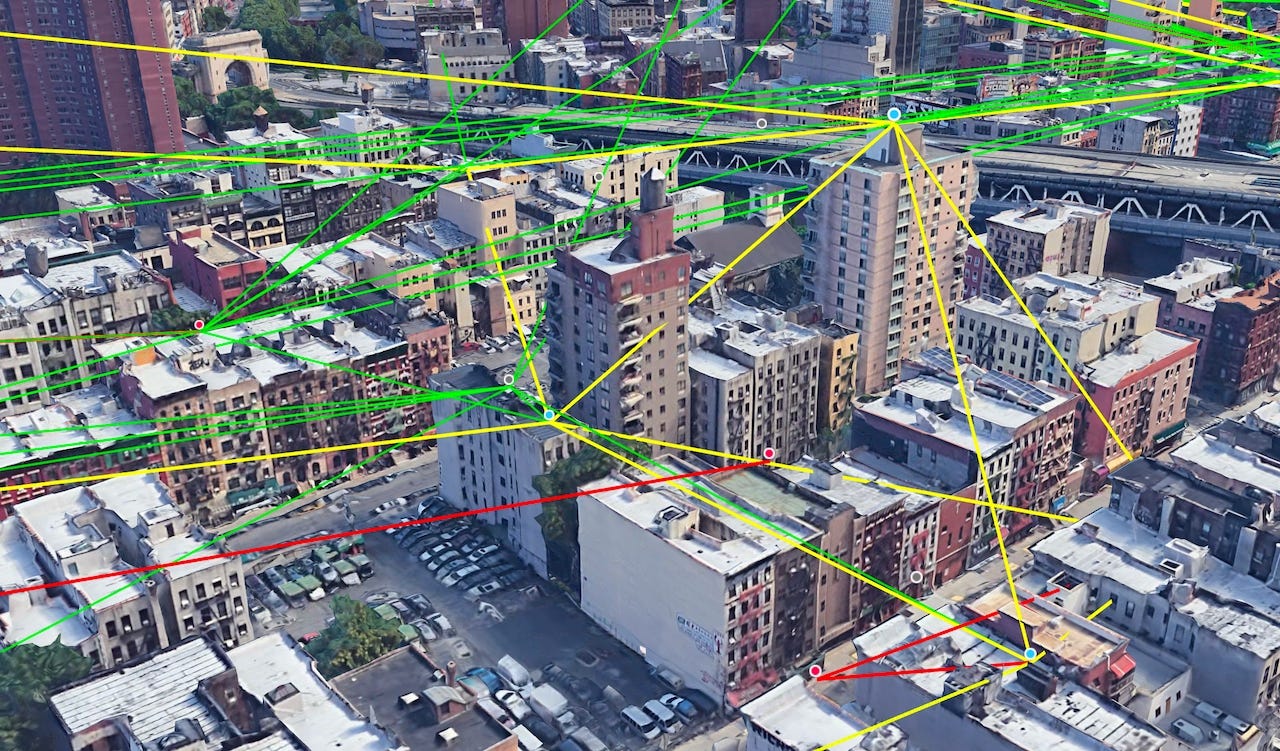 Mesh Center builds free open-source software for mesh networks. We support sustainable, transparent and self-sufficient communities around the world.
Subscribe to our newsletter to stay up to date with our work and software-related news from community mesh networks worldwide!
Feel free to subscribe to a paid plan to help support our work. Don't expect anything in return.